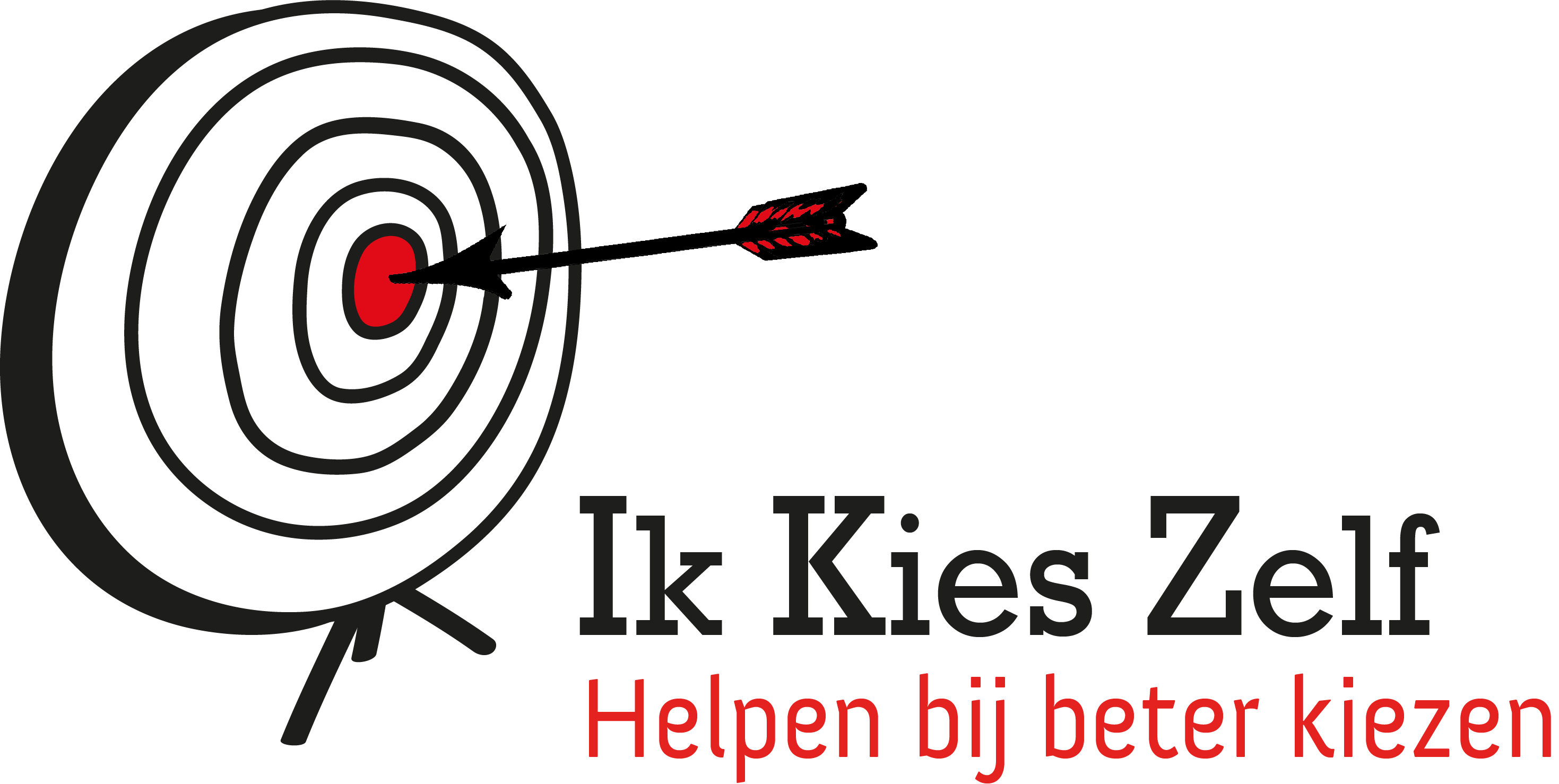 Ik Kies Zelf
Bureau Blik organiseert onder het label 'Ik Kies Zelf' presentaties en workshops voor ouders van kinderen die zich moeten voorbereiden op hun studieloopbaankeuze. Hierbij zorgt trainer Karen van Dalsem er voor dat de manier van benaderen past bij de wijze waarop jongeren op school worden gestimuleerd zelf actie te nemen, zelf te onderzoeken wat een studie of loopbaan is die écht bij ze past. En ouders kunnen daarbij helpen. Hoe? Dat leren ze tijdens de workshop.
De presentatie of workshop kan op ouderavonden van scholen worden aangeboden, of aan ouders die in kleinere groepen iets concreter aan de slag willen. Karen werkt daarbij het liefst samen met de school om goed aansluiting te vinden en opvolging te kunnen geven. Karen heeft speciaal kennis en ervaring met het kiezen voor een loopbaan in de technische sector.
Bij behoefte aan meer of andere ondersteuning kunnen ouders vanuit huis aan een webinar meedoen, waarbij ze hun ervaringen heel laagdrempelig met elkaar kunnen delen en vragen kunnen stellen aan de schooldecaan en Karen, de trainer.
Meer weten? Bel: +31(0)631910121